TF10 Shroud Load Cell Covers (file download only)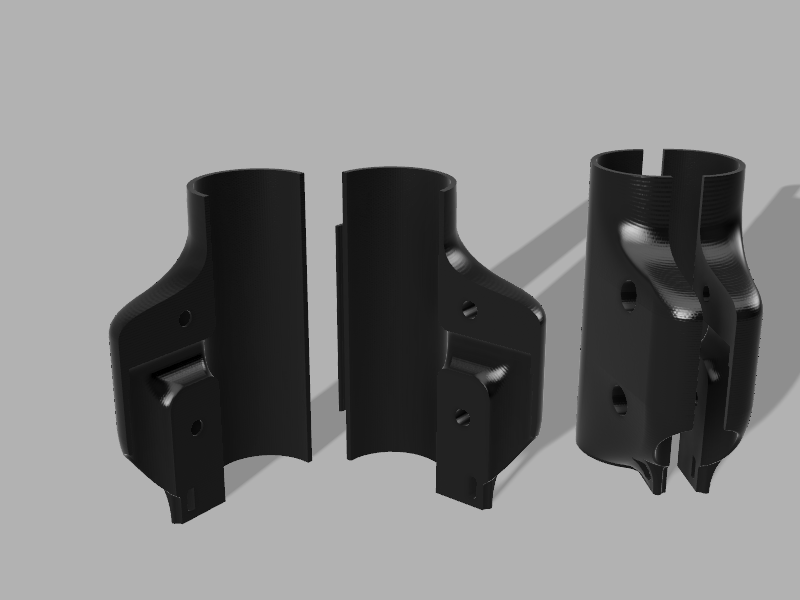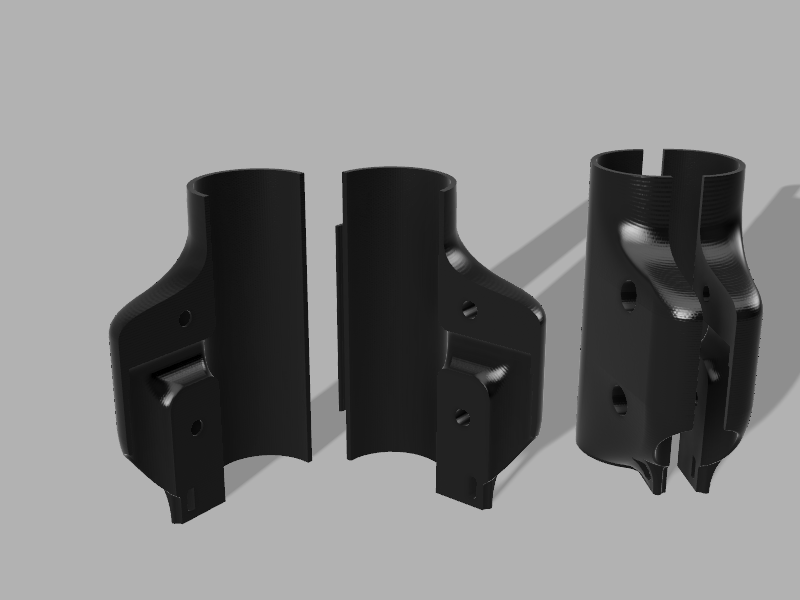 TF10 Shroud Load Cell Covers (file download only)
The TF10 shroud load cell covers provide impact and strain relief for the load cell data cables and also serve as aero fairings. The covers integrate with right-angle M8 connectors and cables.
There are two versions with the only difference being the fastener retainer choice: Version one uses M4 screws and inserts. Version two uses M4 screws and hexnuts.
Both of these versions are included in the Zip file.
Digital Package Contents: - IGES, STEP, STL files for versions 1 & 2 - BOM spreadsheet containing part links and recommended cable set
This file will be available for instant download following purchase.